Thanawit "Taè" Prasongpongchai
ธนวิชญ์ (เต้) ประสงค์พงษ์ชัย
Interaction Design / UX / Interactive Technology
I'm Taè, or Thanawit Prasongpongchai. I'm an interaction designer specilized in interactive experiences currently pursuing a Master's in Human Computer Interaction (MS-HCI) at Georgia Tech, seeking an internship in UX design roles in the VR/AR/Interactive Tech space for Summer 2019 (May-July). My interests lies in the design of next-generation interfaces (i.e., ones beyond flat screens) for real-world applications to solve problems for people in different industries.
Besides my background as a previously self-taught interaction designer, I graduated with a bachelor degree in computer science/engineering form a top university in Thailand at the top 3% of the class. With my strong background in computer science, I have a profound understanding of technology and what it can potentially do for people. A year after graduation, I was awarded the Fulbright Thai Graduate Scholarship to pursue my interests in the HCI field in the U.S.
I have experience in both designing and developing interactive applications ranging from traditional apps and websites to interactive installations and VR experiences through the freelancing projects I did. I have also worked in the interactive experiences field as an interactive applications technologist at bit.studio, a Thai industry-leading creative technology company.
Not only do I have background in technology and UX, I also am a pianist with an interest in choral music. I was the piano accompanist of Thai Youth Choir for 5 years and have joined them in World Choir Games where we have won multiple goal medals!
If you are interested, let's chat! Please feel free to reach me via my email taepras@gmail.com.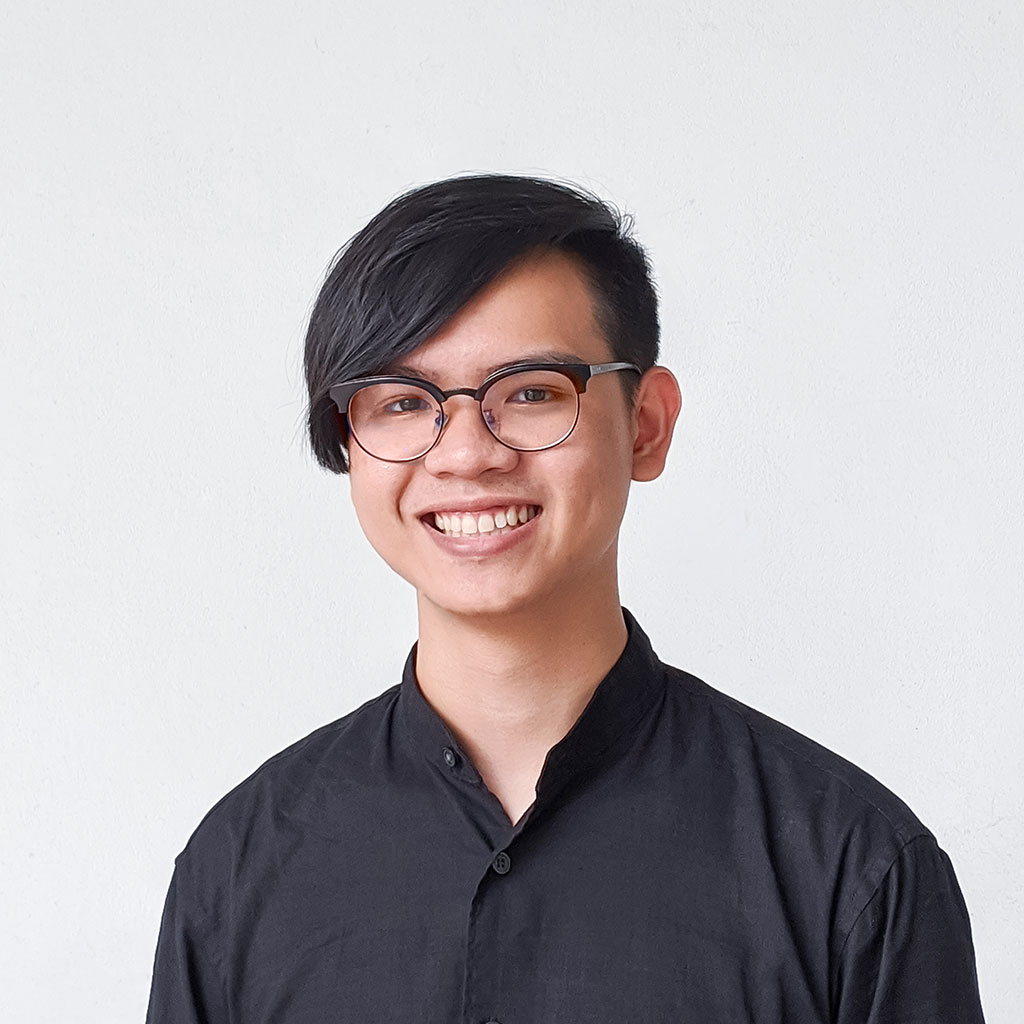 Contact
---
Social Media